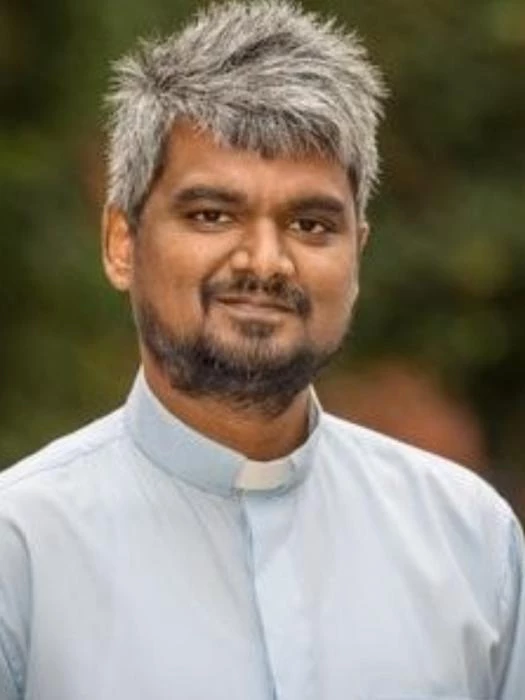 Hi, I am Raj Bharat Patta, now serving as an authorised minister at the United Stockport Circuit with a pastoral charge of Heaton Moor United Church and Heaton Mersey Methodist Church.
I am passionate in making faith in Jesus Christ relevant to the public sphere by offering ecumenical, global, multi-cultural and theological perspectives to the ministry. As a creative Bible study facilitator, I engage with communities in working towards transforming church and society.
I am married to Shiny and we have two sons Jubi and Jai ho. I enjoy playing cricket and badminton. I also blog at thepattas.blogspot.co.uk.