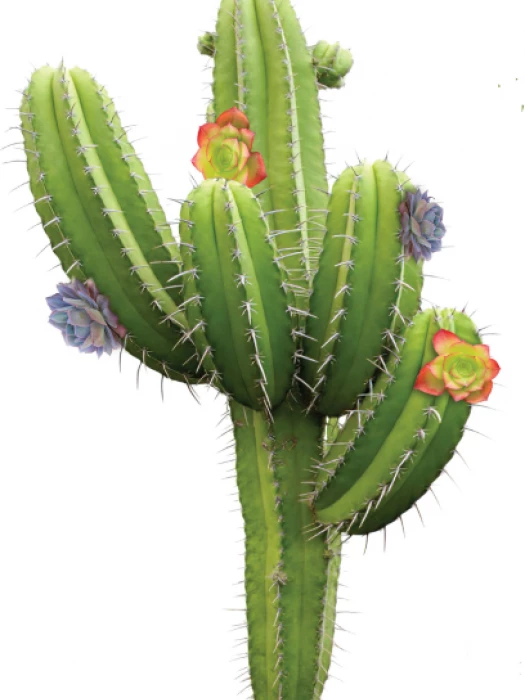 CACTUS project
CACTUS is a project of the Methodist Church in Stockport. Growing from taking a yurt (big tent) into the community and listening to stories, a group of Stockport Methodists dreamed up the idea of having a more permanent place that people can go to, that wasn't a typical church building but a shop building in the town centre. The hope is that people from the community will help transform CACTUS into their own. Central to CACTUS is being open to God's moving in Stockport, amongst the people, the laughter, the tears, the joys and the challenges, listening to God and having the space to reflect, drop in and meet up.
Tiviot Dale Methodist church and other places across the centre of Stockport, CACTUS invites anyone to join in, and do something new. What are your experiences of church? How is God working in your life? What story would you like to share? Let's do this together
What's in a name?
Prickly, with a soft vulnerable centre, the cactus is sturdy and beautiful, quirky and alive. Cacti can grow to be very big, and some are very small, no two are identical. Animals, birds and insects hide between the thorns and live off the water held in the fleshy centre. They can grow in the harshest of places, and store up water to survive. Pretty impressive? CACTUS is named from the title of the project Church And Community Together Uniting Stockport, but as a spiritual community meeting place, considering the properties of cacti gives us much to consider. In difficult times, the cactus survives – being a place that life can rely on. God is the living water that can be relied on, that you can rely on.
Visit the CACTUS website – https://cactus-stockport.com/