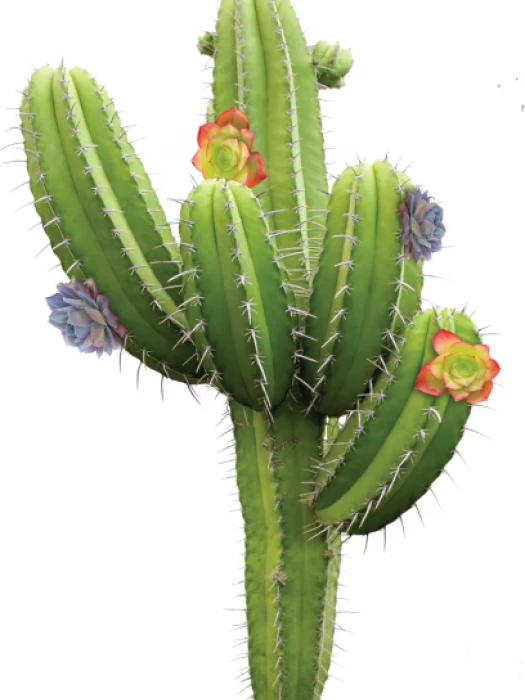 Community Café at Tiviot Dale – Part of the CACTUS Project
Every Thursday from 2pm to 6pm Tiviot Dale Methodist Church has been open over the
winter for tea/coffee and cake. At 4.30pm a hot meal is served.
Numbers are always unpredictable, but are usually around 12, and some others take a meal
away. All of those that have come in the church have been really appreciative and have
needed a meal and company. This is a God space where honest and impactful interactions
have been shared, and laughs and tears have been present! It serves the people of
Stockport struggling with the rising cost of living. Our vision was to 'give it a go' 'til the end
of March and see if it is something that is needed, now we are looking to continue
'community café' on a more permanent basis, so we really need more volunteers to do this.

Your help in needed!
In order to keep this café open we need more people to go on the rota. The key role is to
attend the café and support where needed. It's fun and friendly and you get unlimited
drinks/cake and a hot meal. You only have to do what you can manage and you will never
be alone. If you would like to volunteer, please contact Deacon Janet or leave a message
with your minister.