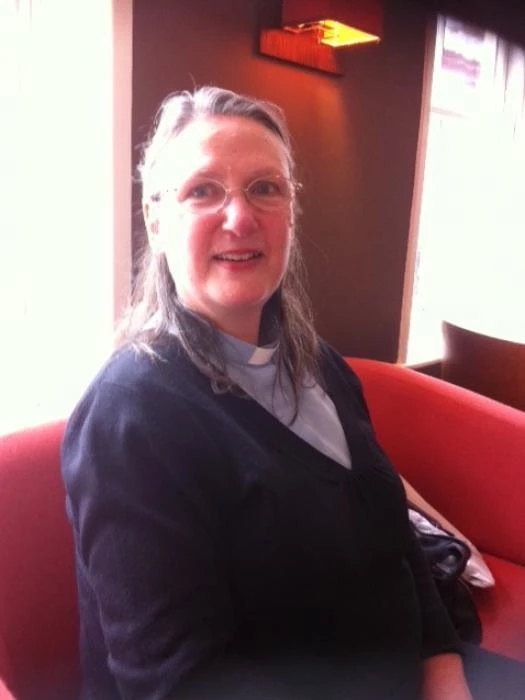 Hi, I am Lindsay Kemp and am Minister for Davenport Methodist Church and Edgeley Community Church.
I love sharing the message of God's love for all in the Churches and in the wider community wherever possible, and I am passionate about leading worship, and exploring different styles of worship that are relevant to the times we live in.
I am also interested in issues of Social Justice and environmental concerns.
I am married to Ian, also a Methodist Minister, and we have three adult children, and one grandaughter.
To contact Revd Lindsay Kemp, Please email ldkemp@btinternet.com