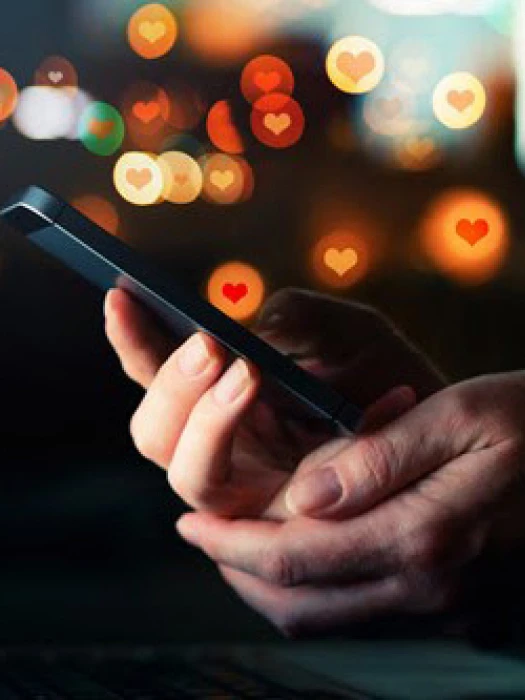 How we worship, what we include in worship, if and where we share our worship online. . . these are all questions that have taken on a particular focus and immediacy in light of the Coronavirus pandemic.
Guidance from the Methodist Church is being gathered on a specially curated page, which will be updated regularly.
While we don't want to overload the website with resources, "worship at home service sheets" are being produced and will continue to be – we hope – over the coming weeks. A new section on the Singing the Faith Plus website has been created to host these and other materials: Worship during the coronavirus pandemic.
If you are willing to draft a similar act of worship please email Gabriella Mahadeva mahadevag@methodistchurch.org.uk who will send you guidelines and allocate you a particular Sunday.