Webteam:
January 2019
Who Let The Dads Out?
At Heaton Mersey Methodist Church, Cavendish Road, SK4 3DP.
This is a play session for dads, granddads or male carers and their children up to the age of 5.
The aim is to provide somewhere for dads or male carers to spend time with their children. Toys, drinks and biscuits will be provided for the children and bacon butties, tea or coffee for the adults.
The sessions are usually held on the first Saturday of each month from 10am-12pm (£3.00 per family). The next sessions will be Sat 2nd February, 2nd March and 6th April.
For more details, contact Tracy: 07598 572904 or email: tracy@hmmc.org.uk
To save time on the day you can bring along a completed registration form by clicking here.
For printable poster click here.
You may also be interested in
Calendar

Prayer Space
Tuesday 19th February @ 10:00am

WICCETT @ Cricket Club
Tuesday 19th February @ 2:00pm

Bible Study
Thursday 21st February @ 2:00pm
Cafe Worship
Friday 22nd February @ 10:45am
News stories
Bible Month
Webteam: Mon 04 Feb 11:00am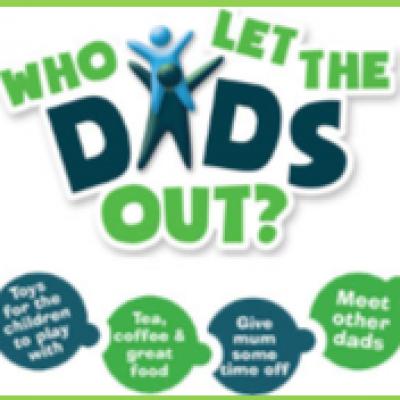 Who Let the Dads Out?
Webteam: Wed 16 Jan 2:00pm
Connextion Magazine Winter 2019
Webteam: Thu 10 Jan 9:37am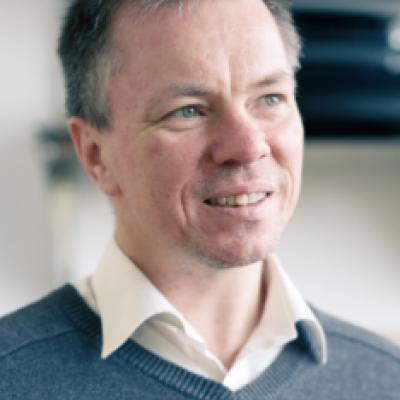 Learning Network NWM Newsletter
Webteam: Tue 08 Jan 7:01pm
Publications

Bible Month
PDF file

Bible Month
PDF file

wltdo poster
PDF file

wltdo registration
PDF file