Webteam:
April 2019
The fourth reflection of the "Seven Weeks for Water 2019" of World Council of Churches' Ecumenical Water Network is by Rev. Dr Raj BharatPatta, an ordained minister of the Andhra Evangelical Lutheran Church in India. He has recently completed his PhD on the topic Subaltern Public Theology for India from the University of Manchester, UK. He served the Student Christian Movement of India as its national General Secretary and also the National Council of Churches in India as one of its Executive Secretaries, particularly focusing on Dalit and indigenous people. He currently serves as an Authorised Presbyter at the Stockport Methodist Circuit in UK with a pastoral charge of three churches.
In the following reflection, he narrates the story of Hagar through her voice, when she was left in the desert to fend for herself without an adequate supply of water to survive with and to keep her son Ishmael alive. Patta, draws similarities between the Dalit communities in India and that of Hagar, when it comes to access to water.
Read the full article by visiting the Ecumenical Water Network website
You may also be interested in
Calendar

Cafe Worship
Friday 19th April @ 10:45am

Prayer Space
Tuesday 23rd April @ 10:00am

Holy Communion
Wednesday 24th April @ 9:30am

Midweek Prayer
Wednesday 24th April @ 11:00am
News stories
Prayer Event at Davenport Methodist Church
Webteam: Tue 09 Apr 10:07pm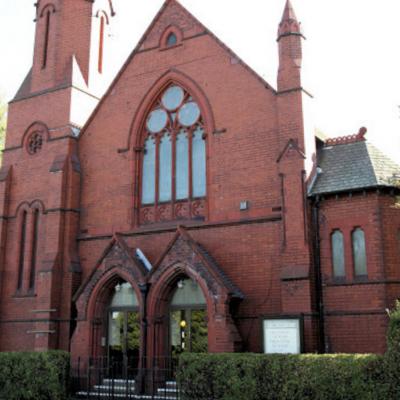 St John's - Good News!
Webteam: Tue 02 Apr 8:12am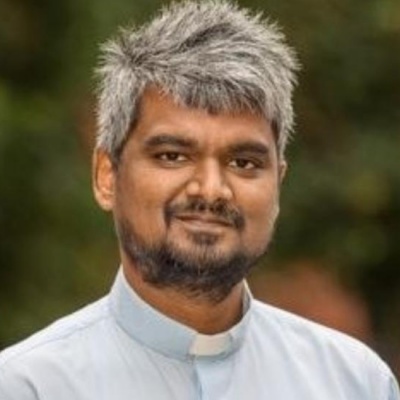 Stigma and discrimination
Webteam: Tue 02 Apr 8:01am
Circuit Newsletter March 2019
Webteam: Wed 20 Mar 4:09pm
Publications

Plan1906 PUBLIC
PDF file

Year of
PDF file

Newsletter Final
PDF file

Posters for
PDF file