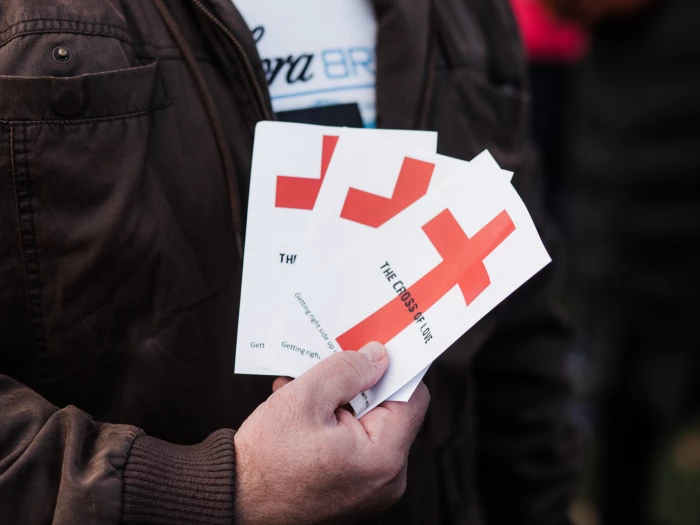 What does it mean to be a Christian?
Are you interested in refreshing your knowledge of the Christian Faith?
Are you thinking of confirmation/membership in the Methodist Church?
If so, then this short course is for you. Six weekly sessions in the Autumn going 'back to basics' for those with a general interest, followed by five more sessions in the new year for those who want to explore further or go on to think about membership and confirmation in the Methodist Church.
Details of further sessions are to be announced. For more details and to register your place please email cathy.bird@methodist.org.uk
All sessions will take place in a central Stockport venue from 6.30 pm onwards starting with food.
BELOW ARE THE CORRECTED DATES
Wednesday 14th September
The Journey so far – telling our stories of faith

Wednesday 21st September
What is the Bible?
Wednesday 28st September
Who is Jesus?
Wednesday 5th October
What is the Holy Trinity?
Wednesday 12th October
Prayer and Spirituality

Wednesday 19th October
The story of the Christian Church