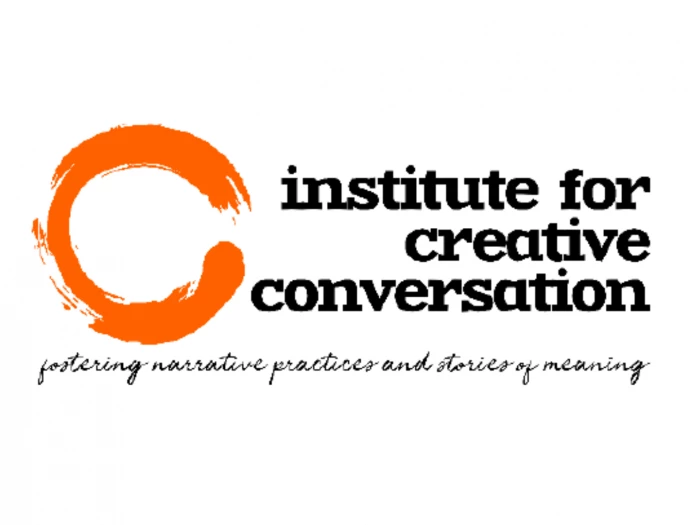 Sacred Conversations
The Institute for Creative Conversation is a collective of professional and passionate colleagues who work towards creating connection and collaboration in the South African context – rich in diverse cultures, communities, religions and traditions. We believe in the rights of each person we encounter, whether through training, workshops or pastoral conversations to dignity, acceptance, hospitality & respect.
Sacred Conversations is a foundational experience aimed at anyone & everyone within a faith community! This is a three-part journey that invites us to consider the ways in which Jesus communicated and responded to those around him; explore sacred conversations with each other (Sacred Conversations #1); encounter creative ways of praying & spending time with God (Sacred Conversations #2); and discerning God's will in our daily lives (Sacred Conversations #3)
Sacred Conversations #1 is a 7-week experience (in-person or online) that will explore sacred conversations with each other and how Jesus treated those around him. It's an invitation to learn about Jesus, ourselves and others.
Format:
A session of sacred conversation consists of a conversation amongst participants before breaking away into smaller, more intimate groups to share thoughts on the week's theme. Each week a video input by Rev Trevor Hudson is watched and discussed. God-work is offered at the end of a session to fill the time inbetween encounters. In-person evening sessions start after an optional meal together. This year, under the restrictions imposed by Covid-19, we have facilitated two online offerings of Sacred Conversations via a Zoom platform.
For more information about who we are and the work we do, please visit www.i4cc.co.za