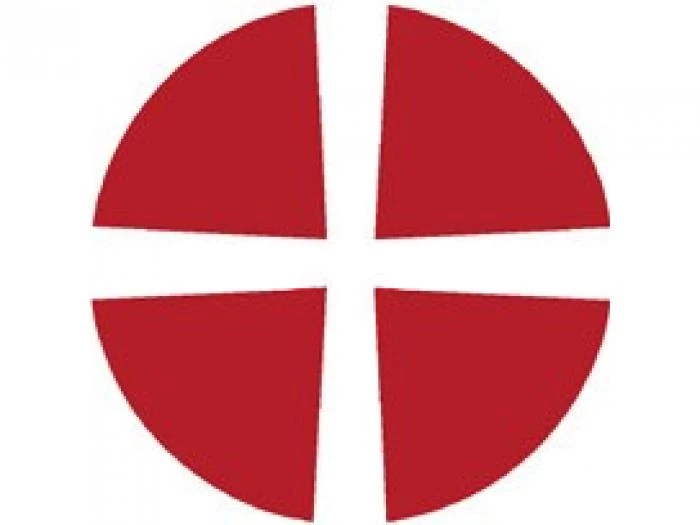 Refresher Safeguarding training
26th January at Dialstone Lane Methodist church from 2pm to 4:30pm
The Methodist Church has developed refresher safeguarding training for those undertaking various roles and responsibilities in the Methodist Church, who completed the Foundation Module between 2011 and 2016.
The Creating Safer Space Foundation Module Refresher 2016 Edition training aims to:
-remind you that safeguarding is everyone's responsibility and integral to being church
-refresh your understanding of good safeguarding practice within the Methodist Church
-learn from the Past Cases Review and note the current national context
-identify how to tackle potential obstacles to responding well within the Church
-reflect on your responsibility for sharing concerns about a child or vulnerable adult
-recognise emerging forms of abuse
-consider the needs of survivors.
Please use the Contact form or email admin@stockportcircuit.org.uk by 20th January to let us know who is coming.