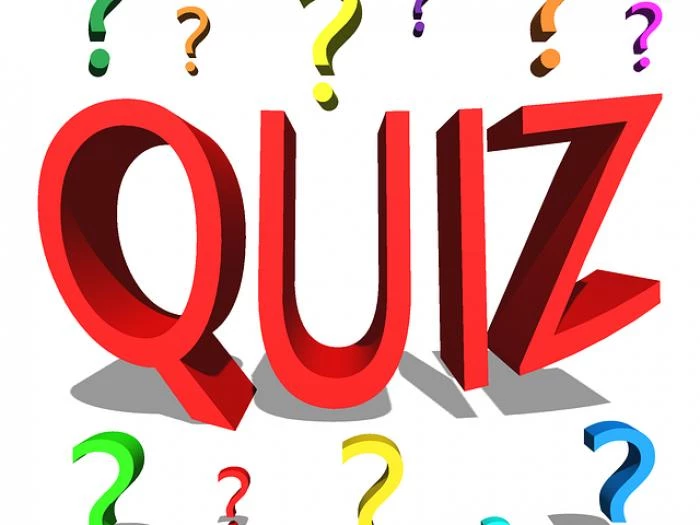 The Stokers' 2020 Quiz
All money donated will go to Action for Children – a national charity which "protects and supports children and young people, providing practical and emotional care and support ensuring their voices are heard and campaigning to bring lasting improvements to their lives." (actionforchildren.org.uk). If you are able, please donate via our "Just Giving" webpage at
https://www.justgiving.com/fundraising/stokerquiz2020 – which enables Gift Aid to be claimed automatically.
We operate a "Trust the Puzzler" policy and welcome a donation of at least £1.50 from anyone who uses this quiz. If not using Just Giving, please pay us by cash or cheque (payable to "Dialstone Lane Methodist Church") and we'll pass it on.
This year, we are again indebted to Jane and Mike Hollins, who road-tested the rough clues we produced.
Click here to view and print the quiz.