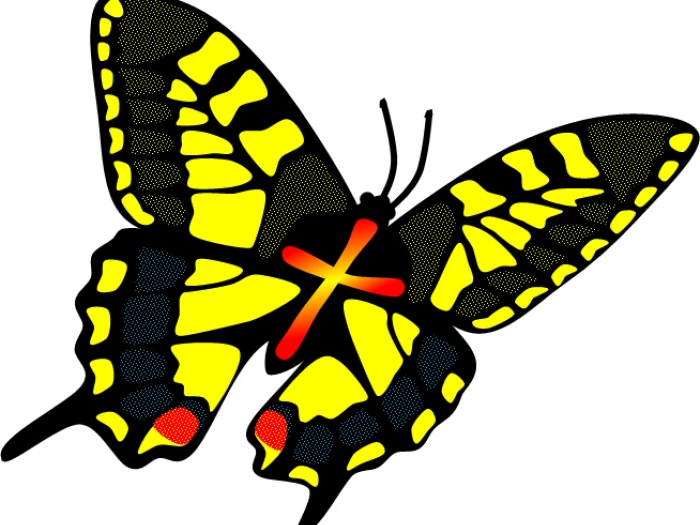 Praying for Our Planet is a thought provoking programme of seven weekday evening talks on zoom. At each a scientist whose work relates to the current climate and ecological emergency, and who is also a Christian, will speak about their area of interest and how their scientific understanding affects the way they pray – what they pray for and how they express those prayers. Following the talk, the audience will be invited to divide into breakout rooms to reflect and respond to what the speaker has said.
The sessions are free, open to all and do not require any pre-existing knowledge of the topics.
They are being hosted by Bramhall Methodist Church as part of their Climate Year and in partnership with Greater Manchester Churches Together. They will be at 7:30pm (until 9:15) on weekday evenings through May and June 2021.
Climate Change, Nature and Us Wednesday 12th May Dr Mike Morecroft, Principal Climate Scientist, Natural England.
Climate Change and Others Tuesday 18th May Christ Walsh, PhD researcher, Tyndall Centre, University of Manchester.
Lamenting our Loss Monday 24th May Dr Tim Gordon, Marine Biologist, University of Exeter.
What can we do? Wednesday 12th May Prof John Evans, Chemistry, University of Southampton.
Supporting and engaging with young people Friday 18th June Steph Bryant, Youth and Schools Programme Co-Director, The Faraday Institute for Science and Religion, Cambridge
We're all in this together Wednesday 23rd June Dr Cecilia Medupin, Dept Earth & Environmental Sciences, University of Manchester

Thursday 1st July Dr Admos Chimhowu, Global Development Unit, University of Manchester
For further details, including an abstract for each talk, and to book tickets please visit https://bmeths.link/pfop. Use #pfoplanet for social media.