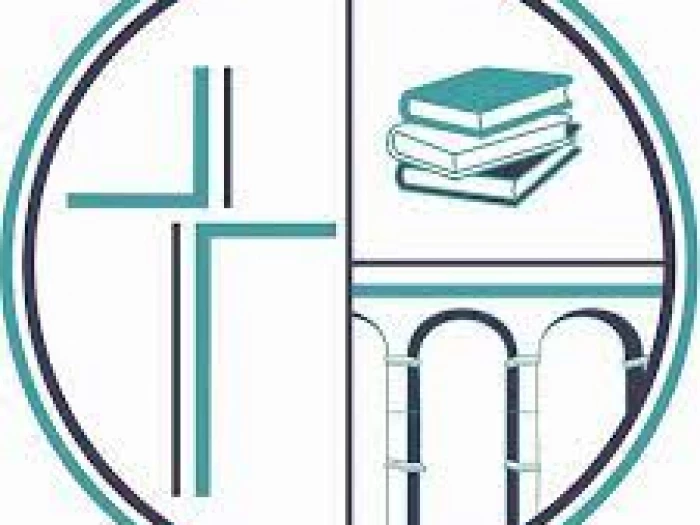 Christians in Schools invite you to a training day with Prayer Spaces in Schools, led by their UK team leader, Tim Abbott
On Thursday 16th February 2023, 9.30am-3.00pmat Romiley Life Centre, SK6 4BN(Opposite Romiley Train Station)
Included in the training:
An overview of prayer spaces, with examples of the impact they can have on children and young people.
Hands on time with a selection of prayer space activities to give people a feel for how they work and how pupils might engage with them.
Theology: how prayer spaces can express the mission of God in an educational setting.
How to: covering some of the basics of planning and running a good prayer space inc. safeguarding and responding to concerns.
What next? An opportunity to discuss how this could be put into practice.
This is a free event but there will be opportunity to contribute financially on the day.
If you would like to pre-order a sandwich lunch at the cost of £5.50 from the Life Centre, please include this in your RSVP. Alternatively feel free to bring lunch with you.
Please RSVP to teamleader.cist@gmail.com by Thursday 2nd February 2023.