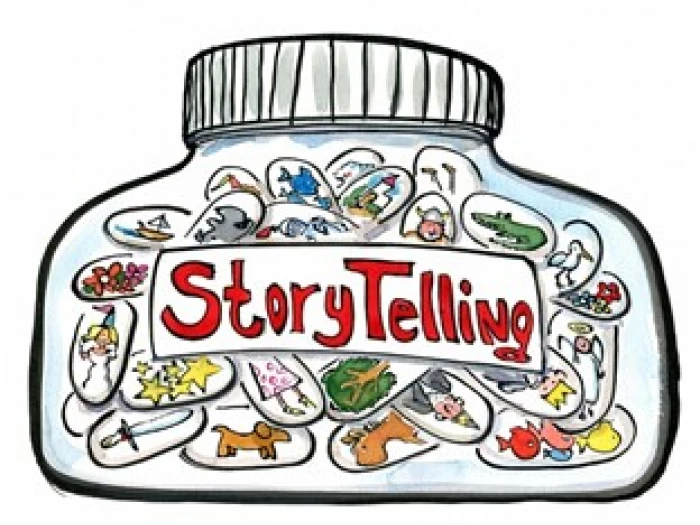 PASTORAL STORYTELLING
We all have stories to tell about our lives and our lives of faith and sometimes struggle to find someone who will understand and listen to us.
This 6-week course is designed around storytelling.
Throughout the course we will have the opportunity to hear one another's stories whilst exploring the skills which underpin valuable storytelling moments.
Please contact Sue on 07531 892346 for more information or to register send your name, mobile number and email. Thank you
Dates: Thursday 1st July – 5th August 2-4 pm
There is no cost, please make a donation to a charity of your choice