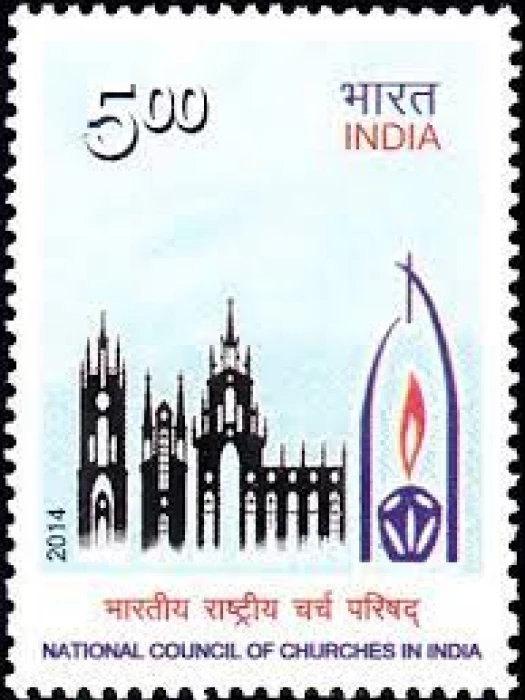 The National Council of Churches in India (NCCI) is deeply grateful for the Prayer vigil organised by the United Stockport Circuit on the 28th April 2021. Please continue to remember us in your prayers.
The CHRISTIAN SERVICE AGENCY (CSA) is the Service Arm of the National Council of Churches in India. In the first part of the epidemic last year, the CSA was involved in providing dry ration kits to several persons with disability, persons of different sexual orientations and gender identities, students who were stuck in Nagpur, migrant workers and labourers who lost their work. This time round we have planned to do similar things with such marginalised communities. We have started working with Women with HIV who will require nutritional supplements while they are on Antiretroviral therapy. We are also supporting volunteers who take ART drugs to their doorstep during the lockdown.
The needs this time is compounded by health needs and strengthening medical infrastructure as well. Oxygen concentrators, oxygen regeneration plants, PPE kits to medical personnel in mission hospitals treating the poor and the middle-income groups, subsidising the cost of medicines for the poor and mission workers, Provisioning ambulances, are some of the other challenges staring us in the face. Home health kits for the poor who are in home quarantine is also another need. At some point we will also be doing bank transfer to affected COVID Patients for their medical treatment.
You may choose to contribute to either of the needs mentioned above. Please continue to mobilise prayer support for us among your constituents and support us in whatever way you can.
Many Thanks for your support and solidarity.
With kind regards
Sincerely yours
Asir Ebenezer
Rev. Asir Ebenezer
General Secretary
National Council of Churches in India
Secretary,
Christian Service Agency
Post Box 205, Civil Lines
Nagpur 440001, Maharashtra, India
NCCI National Office
CNI Bhavan (4th floor)
16, Pandit Pant Marg
New Delhi 110001, India
To donate please click here – https://www.justgiving.com/crowdfunding/stockportcircuit?utm_term=4z8mdDw7a