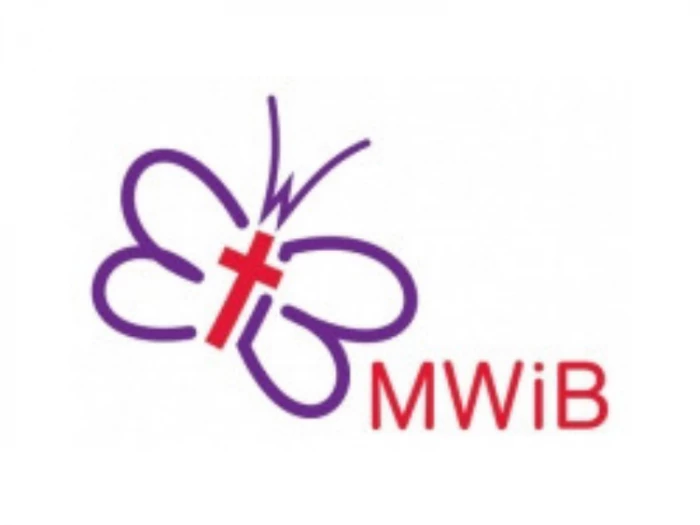 News from Manchester and Stockport District MWiB
President's Letter
I can't believe how quickly this year is flying by, we are now getting ready for our MWiB Autumn Gathering!!
As I've mentioned before it is on Saturday October 1st at Methodist Central Hall, Oldham Street in Manchester. Hopefully, many of you will find it easy to get there using public transport. It starts at 10.30 am with refreshments.
Our speaker is Deacon Pru Cahill. The morning will start with worship and continue with a talk on Susanna Wesley, the mother of John and Charles. There will be opportunities for questions and discussions on this amazing woman.
Please bring your own lunch but drinks will be provided.
In the afternoon Pru and Abi Parr will lead us with a discussion on Communication with particular emphasis on Autism. It will include interactive group activities to help us understand the issues more fully. We also plan a prayer walk around Piccadilly Gardens for those who are able to.
This busy, informative and hopefully enjoyable day will finish by 3.00 pm.
I'm looking forward to meeting many old friends as well as welcoming new ones to our MWiB Autumn Gathering.
As I always say: Remember ladies you are all part of Methodist Women in Britain and we would love to see you there. If you have any questions please ring me on 07975503019 or email chrisg7684@gmail.com
God bless
Chris Gregory