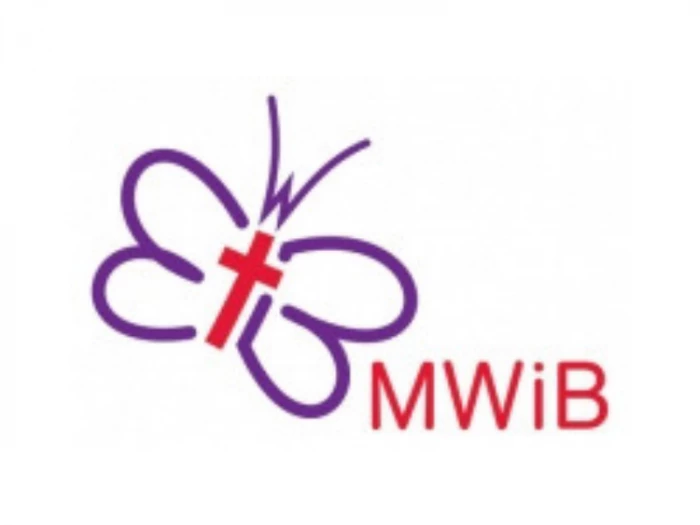 News from Manchester & Stockport District
President's Letter

As I'm writing this the sun is streaming through my window, I can see daffodils in full bloom and the birds are singing. Spring is finally here! Thank you God for the glories of each new season.

In my last letter I explained my President's charity, The Four Homes of Mercy in Bethany, Palestine. I'm so pleased to tell you that many churches in our District have raised money and also invited me to give a Presentation on my time in Palestine and to say more about my charity. Consequently the money raised for the charity now stands at £871! Thank you so much for supporting me in this way. If you would like me to come to your church just email me on 'chrisg7684@gmail.com'.

Our MWiB Spring Gathering was recently held at Davenport Methodist Church in Stockport. It was brilliant to once again share fellowship face to face! At these Gatherings we always start with a 'cuppa' and catchup chat, meeting old friends and getting to know new ones is an important part!

Christine Aspin and Janet Simcock from Hazel Grove Methodist Church were kind enough to share their thoughts on the day :

'Ruth Parrott, our Connexional MWiB President, was speaker for the day and gave us an inspirational overview of an educational project she is involved with in Malawi for adolescent girls aged 10 – 18 years, called AGLIT+. (Adolescent Girls Literacy+). Malawi is mostly reliant on agriculture and girls are needed on the farms whilst boys get the schooling if this can be afforded by the families. AGLIT provides schooling for these vulnerable girls who are married and become mothers at a young age. The courses run for 9 months , organised around their working days and childcare needs. They become role models in their communities as knowledge is shared so everyone benefits. It was so interesting to be able to question Ruth about all aspects of her work. AGLIT+ goals are: 1 child, 1 teacher, 1 pen, 1 book – can change the world. It was an interesting and informative day which we enjoyed and look forward to the next MWiB Gathering in the summer.'

Thank you Christine and Janet for those words.

God bless

Chris Gregory

MWiB News Update

€ Conference Weekend at Swanwick 22 – 24 April 2022 : if this reaches you in time there are some places still available. The cost is £175 in person and £30 on Zoom. It's highly recommended!! Do try it if you've never been. Contact me if you are unsure how.

€ Our MWiB District Summer Gathering will take place on Saturday June 11th 2022 at Hope Methodist Church in Failsworth which is easy to reach by bus or tram. Our Speaker will be Deacon Pru Cahill and Eva Manley will be inducted as our new Vice President. Ladies you are all part of MWiB and you are all welcome.

€ Future date for our Autumn Gathering is Saturday October !st 2022. Details to be confirmed.