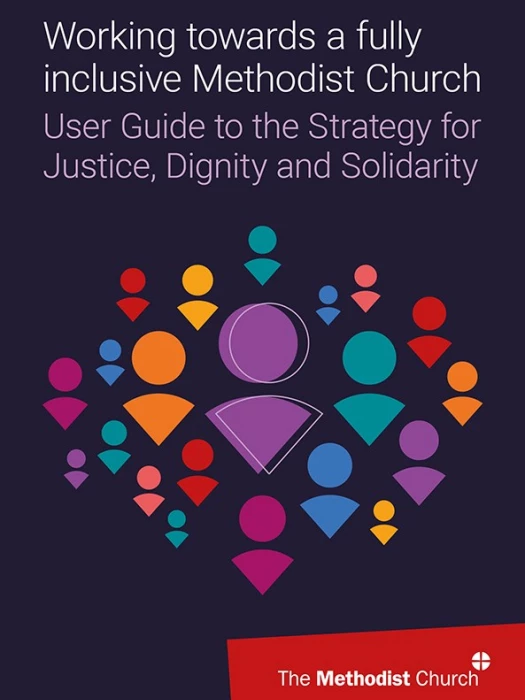 Mission Forum is on 5th November at 10 am at the Ridge Methodist Church.
The Methodist Church has recently adopted a new strategy to help the Church become more inclusive. It is anticipated that this will impact our life in the Church in a significant and positive way.
Our calling as Methodists has always included a calling to social justice but we have often failed to live that out because we have excluded people based on prejudices yet the belief that all human beings are loved by and created in the image of God is fundamental to who we are as Christians. Opening ourselves up to the change God wants to work in us is a work of transformation in which we will be embarking on a journey of structural, cultural and attitudinal change. Come along to the Mission Forum to learn more about the Justice, Dignity and Solidarity Strategy and what it will mean for us in the United Stockport Circuit.
All are welcome and we hope to see you there!