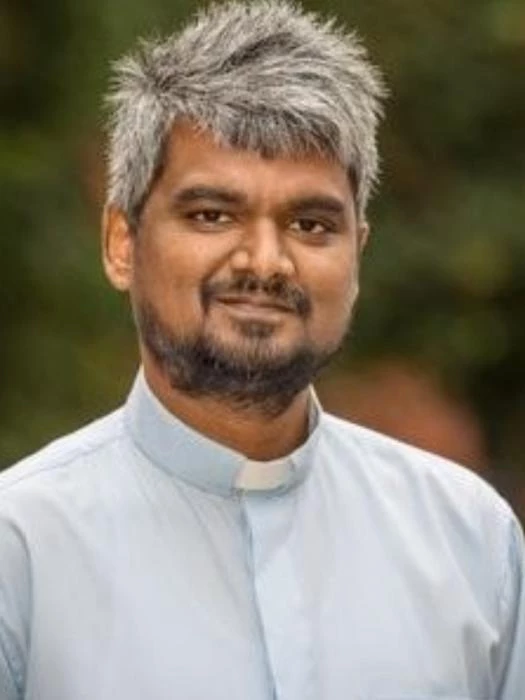 Hi friends,
Hope you are doing well and keep safe at a time like this.
Though we have suspended the worship services at our Churches for time being in accordance with the Government Guidance on Coronavirus pandemic, we haven't stopped being a Church at a moment like this. We as a Church continue to support our community work by spreading #viralkindness around, helping our neighbours, calling on our friends offering pastoral support through #viralprayers and by caring for each other, specially those vulnerable among us. We as a Church are open for personal prayers and for any pastoral help during the week, for we are available to support one another.
As we approach our first Sunday during the suspension of our worship services, we are encouraging people to follow some worship resources to all our Church friends, reaching them electronically, through social media and through print media. Besides those resources, herewith i am sending you a reflection based on the lectionary reading for 4th Sunday in Lent from I Samuel 16:1-13 for this Sunday, 22nd March 2020 titled "Drawing hope by Discerning the Voice of God amidst Fears of Uncertainty." Hoping you will helpful as you reflect and meditate on the readings. The reflection can be browsed on this link: https://thepattas.blogspot.com/2020/03/drawing-hope-by-discerning-voice-of-god.html
Be assured of our prayers with you all. Stay safe during these times of uncertainty and look after yourselves. Keep continuing to wait on God and let us together as communities of hope fight this virus out soon. Don't hesitate to call on us if you are in need of any help. Kindly share this mail with all our Church contacts please.
May the healing of God be upon our world and may we all join with Jesus in overcoming this phase of time.
Thanking you,
With warm regards,
raj