Webteam:
December 2019
Funeral service for Meg (Margaret) Bailey
Monday Dec 30th 11am in Rowan Chapel at Stockport Crematorium
Buxton Rd, Stockport SK2 6LS
Monday Dec 30th 12pm Thanksgiving Service at Heaton Mersey Methodist Church
Cavendish Rd, Stockport SK4 3DP.
Family and friends would love to meet up with you some time to celebrate who Meg was as a person. Please feel free to join us on either or both of these occasions.
You may also be interested in
Calendar

Conversations in Faith
Wednesday 22nd January @ 7:30pm

Safeguarding Training
Sunday 26th January @ 2:00pm
Dialstone Lane

CLT Meeting
Tuesday 4th February @ 10:00am
Hazel Grove

Conversations in Faith
Wednesday 5th February @ 7:30pm
News stories
Meg Bailey Funeral details
Webteam: Sat 28 Dec 1:55pm
GOVERNANCE FOR MISSION Training
Webteam: Thu 19 Dec 2:42pm
What does "Biblical" mean?
Webteam: Wed 18 Dec 12:59pm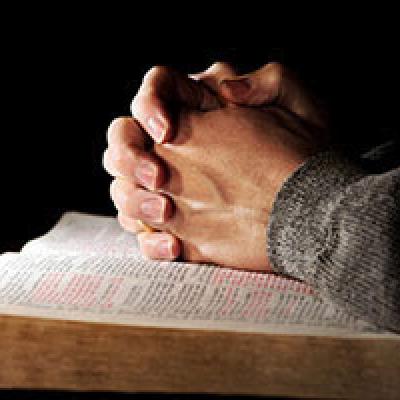 Contributions for Prayer Handbook
Webteam: Wed 18 Dec 12:40pm
Publications

TCC- MS
PDF file

Safeguarding on
PDF file

Lay Employee
PDF file

Good Society
PDF file