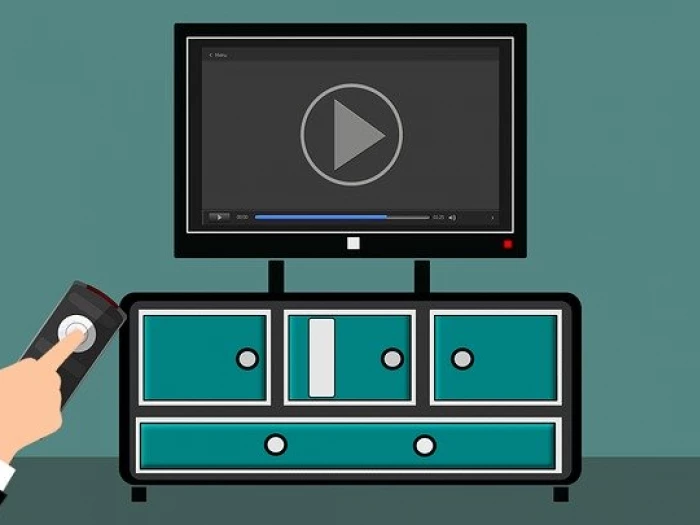 Live-streamed services
Many churches are undertaking the live-streaming of services. Details of some are below:
Wesley's Chapel in London – Wednesday 12.45, Thursday 12.45 and Sunday 9.45 and 11.00.
Swan Bank Methodist Church in Burslem – Sunday 10.30
Methodist Central Hall, Westminster – Sunday 11.00
This page will be updated as we find out more.