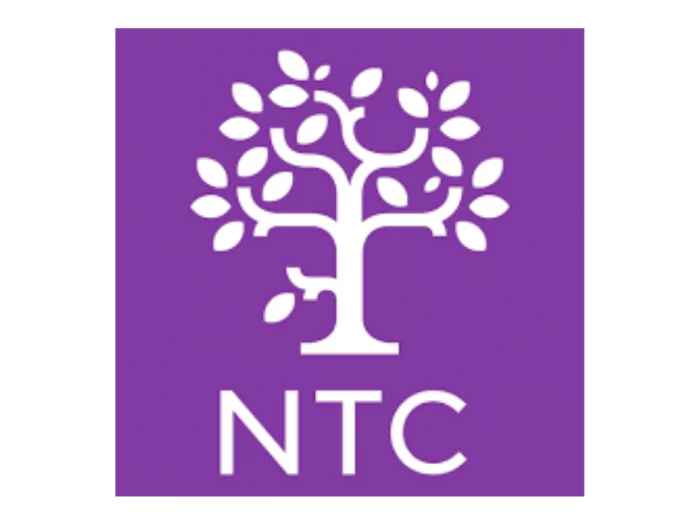 I hope you are keeping well – it's good to be in touch with you!
I'm emailing to let you know about the next BIAPT local group meeting and other opportunities coming up – all of which are taking place virtually.
It's great to welcome Revd Al Lowe to present a paper for our local BIAPT group based on his PhD research at the University of Manchester. His title is: A Critique of Discipleship Within Fresh Expression Literature: does discipleship reach those who do not go to church?
Date and Times: 24th June, 2.00pm – 3:15pm.
Please see the attached flyer with the registration details – when you register you will get a Zoom link for the event.
I have also attached aflyer for the Drysdale lecture this year – which is a conversation with missionaries and ex-missionaries on the changing face of mission. You would be very welcome to join that event- again there are registration details on the flyer attached.
I will soon be sending around information about the Syndey Martin lecture this year which is being given by Revd Dr Dulcie McKenzie, leader of the Black Theology Centre at Queens. So look out for that flyer too!
You might be interested in the BIAPT Conference this year which is a virtual conference this year and entitled 'Practical Theology as Ecotheology'. It's from 12th -16th July and costs just £50 for the whole conference. You can find the link here if you would like to book: https://www.biapt.org/event/2021-annual-conference/
I hope to see you at all of these events – albeit it virtually!
Blessings
Julie Lunn