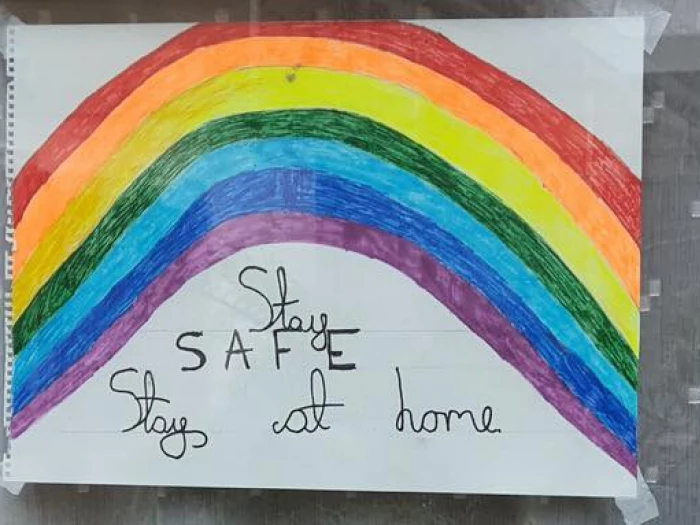 Next Dialstone Lane "Good Society" Meeting – 11th July – starting at 10.30 a.m.
Dialstone Lane Methodist Church is organising another "Good Society" meeting. We ask how local government can help us work towards a "good society" and we invite you to debate with four local councillors about how to do this. We also plan to make opportunities for you to discuss with other participants.
Stockport Council is responsible for providing a range of local services – independently, or as part of Greater Manchester. These include:
· education
· transport
· planning
· fire and public safety
· social care
· libraries
· leisure facilities
· waste management
· trading standards
· Council Tax collections
· Housing
It has played a major part in responding to the Coronavirus pandemic and will be crucial in building for the future
The Deputy Leader of Stockport Council, Councillor Tom McGee and three councillors from the local wards: Offerton, Manor and Stepping Hill – one from each of the main parties – will respond to your questions and the points you wish to make.
Please send anything you would like to say in advance to the Councillors to andy.stoker@btinternet.com by 4th July latest. You might want to share what you think the Council has done well – and what could be improved. You may want to thank the Councillors for their service. You may have a question .... We will collate everything you send and pass it on to the Councillors, who will be invited to respond on 11th July.
Whether or not you have anything to say, please also contact andy.stoker@btinternet.com for details of the Zoom meeting on 11th July.
Please forward this to anyone whom you think might be interested.
Best wishes