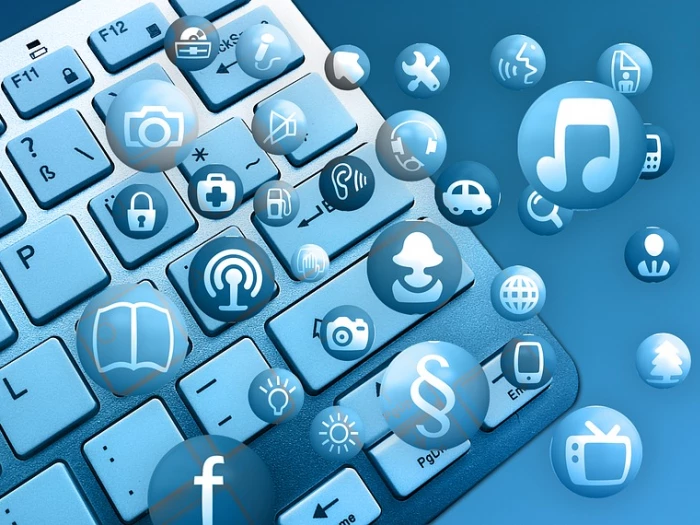 Date for your diary: we are tailoring part of this training in-person to our District on Weds 15th March at Central Hall, 10am – 3.30pm, looking to cover some of the following themes:
Doing digital evangelism
Developing a digital strategy
Who should you be talking to?
Encouraging engagement – comments, likes, shares and follows
Doing a few things well
Community verses content
Scheduling – building a content plan
Roles and responsibilities – building a digital team
Engagement and analytics – taking note of what's going on
Branding, visual identity and design
Getting Started Online is a new course exploring our place in the digital world. It's made up of 24 short videos and it will be launched on Monday 20th February.
We are excited about the opportunity that the online world provides for us as a church seeking to grow and reach out to all people. The digital world is a mission-field like any other and we are looking forward to discovering more about it with you over these sessions.
You'll find a wealth of resources across each of these sessions, covering the basics of setting up Facebook Pages, to more advanced things like understanding engagement through analytics. This training has been designed to break down content into bite size chunks, allowing you to focus on individual topics or themes one at a time. Aside from covering practical elements to getting started in the digital world and on social media, you'll also find some thematic topics covered during this training; things like good storytelling, branding guidance and building an online community.
How do you access the course?

One of the best ways to engage with the course is to join our facilitated sessions running throughout February and March. You can register here:
Monday 20th Feb 9.30am – 11am for 5 weeks until and including 20th March
https://www.eventbrite.co.uk/e/monday-mornings-getting-started-online-tickets-491664701357
Wednesday 22nd Feb evenings 7pm – 8.30pm for 5 weeks until and including 22nd March
https://www.eventbrite.co.uk/e/wednesday-evening-getting-started-online-tickets-491794770397
Saturday 11th March 10.00am – 3.30pm
https://www.eventbrite.co.uk/e/getting-started-online-tickets-491797157537