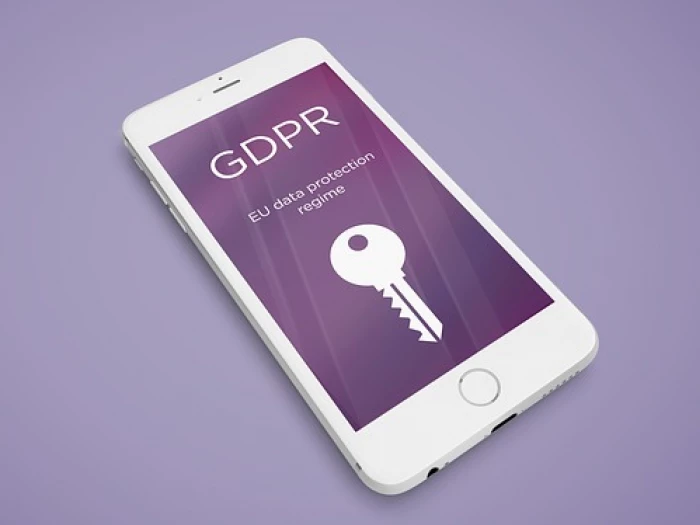 We would like to thank all the churches that came to the GDPR sessions at the end of April. It was really helpful to hear how other churches have gone about completing the checklist. We are planning quarterly meetings. Please let the Circuit Office know who your GDPR person is by emailing admin@stockportcircuit.org.uk
Rather than watching the videos of our meetings, please watch Sutton Park's series on how to complete the checklist. There are 10 videos that are between 3 and 10 minutes long. Click here to view them. This article assumes you are familiar with the videos and the checklist process.
Here are some pointers from the USC meetings.
The Psychology of the checklist
For the first couple of years, completing the checklist is a big task. Time spent complaining and questioning the existence of GDPR really isn't helpful, especially to the person or team that has been tasked with the job. It is a legal requirement and the trustees at your church are personally liable if anything untoward should happen. By complying with the checklist, legal protection is provided. It's a task we all just have to get on with. However, once the initial work is done, annual maintenance should be quite easy and straightforward.
Every Church should have a GDPR person (similar to the Safeguarding role). However, when it comes time to do the checklist in the Spring of every year, putting together a group makes for much lighter work. There was some (I'm being kind) complaining about Church Council's not supporting the process. Please feel free to direct your complaints to the District GDPR Officer but give your GDPR person the support they deserve and the information they need to get the job done.
Reading all the GDPR pages on the TMCP website will boggle the mind! It is confusing and there is an easier way. The videos mentioned above are the first port of call. They will guide you through the TMCP website for each step. The more people in your church who have a general idea of the process, the better. Every trustee needs to read the Privacy Notice and the Data Security Policy. There is also the Data Protection Responsibilities in a Nutshel l leaflet that gives your trustees a good idea of the whole process. I am going to risk the wrath of the Eco Task group by saying this but we all know that paper is more likely to be read than a webpage. These policies need to be read! If you would like copies of all or any of these documents, get in touch with the Circuit Office.
Top Tips
One church has put together a document that combines the data collection and consent forms. We could not work out why they were two forms asking for the same information. Just remember not to shred it until you need to do it again!
DOWNLOAD THE PDF VERSION
DOWNLOAD THE WORD VERSION
Another church sent the data-mapping form out to those who needed to fill it in. That sounds simple enough but most of us were running around trying to get people to speak to us about what documents they had. Just give people the form and a deadline.
The checklist task is not the same for every church. Smaller churches have a way of doing it and larger churches need to tackle it in a different way. Speak to other churches! There is a lot of support for this around the Circuit. Using church pastoral teams to help with the forms was key for most churches so do consider this.
Circuit Support
Are you really going to want to open that really old box of church documents that you know contains names, addresses and probably birthdays from 1986? No, I don't blame you. Most of it should probably be in the Stockport Archives or destroyed. You really don't need to keep many documents beyond six years. After that, they should be weeded and sent to the archives. The Retention Schedule is another important key to maintaining good practice with documents. Pin it up in the church office and refer to it often.
The Circuit is offering an amnesty for documents. That means you don't have to open that box from decades past. You can bring it to Tiviot Dale and our team will sort it and send it to the archives for you. The main goal is to ensure our rich history is shared and documented rather than collecting dust.
You can also bring your shredding to Tiviot Dale. Your minister comes by weekly so if you have it, we will take care of it. Just make sure you write shredding on the box so we don't waste time going through it!
Going Forward
We haven't touched on a lot of concerns, mainly IT. This is a learning curve for all of us. This year, we wanted to focus on getting people in place in the churches, making sure they were confident in how to do things and creating a support network. We are planning on meeting again at the end of June and we expect to see all the churches join in the meeting so we can discuss as a Circuit the support that is needed and address questions. We will invite the District GDPR Officer to this meeting as well.
Please contact the Circuit Office to let us know who is responsible for GDPR in your church.
Until next time,
Bye for now.