Webteam:
December 2019
The theme for the 2020/2021 Prayer Handbook is 'the earth is the LORD'S' (Psalm 24:1). Prayers are welcomed of thanks, penitence, intercession and resolve that, with God's help, we may take responsibility for our actions and, as stewards of God's gift to us, participate in the healing of creation.
Please email your contributions, by 13 January 2020, to: prayerhandbook@methodistchurch.org.uk
You may also be interested in
Calendar

Conversations in Faith
Wednesday 22nd January @ 7:30pm

Safeguarding Training
Sunday 26th January @ 2:00pm
Dialstone Lane

CLT Meeting
Tuesday 4th February @ 10:00am
Hazel Grove

Conversations in Faith
Wednesday 5th February @ 7:30pm
News stories
Meg Bailey Funeral details
Webteam: Sat 28 Dec 1:55pm
GOVERNANCE FOR MISSION Training
Webteam: Thu 19 Dec 2:42pm
What does "Biblical" mean?
Webteam: Wed 18 Dec 12:59pm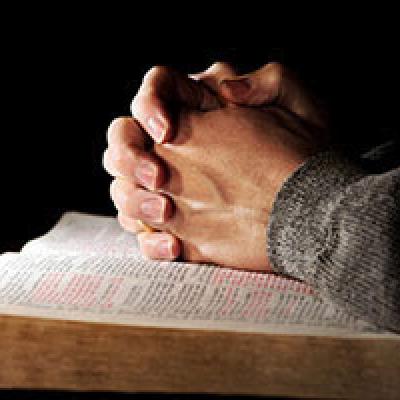 Contributions for Prayer Handbook
Webteam: Wed 18 Dec 12:40pm
Publications

TCC- MS
PDF file

Safeguarding on
PDF file

Lay Employee
PDF file

Good Society
PDF file