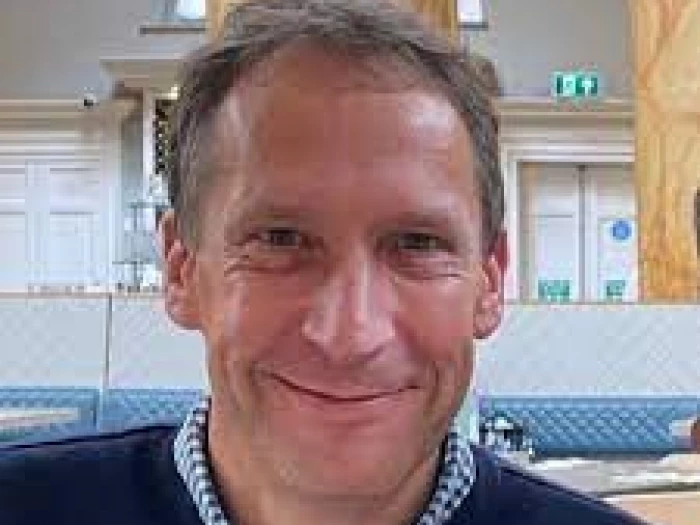 Circuit Service 2nd October at 4pm at Tiviot Dale
Our preacher at the circuit service on Sunday 2nd October is Rev'd Leslie Newton. Leslie served in the Bramhall and Wythenshawe circuit before moving across the pennines and he is now the chair of the Yorkshire North and East District of the Methodist Church.
During his recent sabbatical he looked at what made early Methodism tick, and will preach around some of his reflections with the theme: " Rediscovering the tradition behind the traditions" – looking at our Methodist 'why?', the treasures of our heritage and the hope/impetus that can give us for our future.
We will also sing a new version of a Wesley hymn "Being of beings, God of love" to a tune that Leslie wrote during the sabbatical.