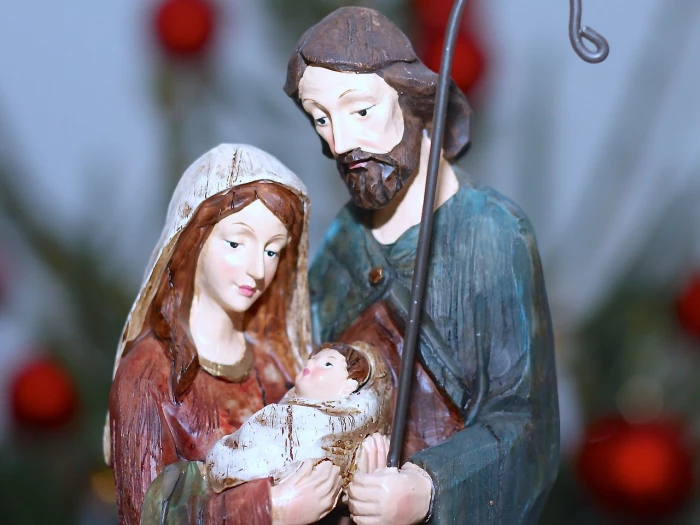 Christmas Dates
Davenport
13 Nov at 15:00- Service of Healing and Wholeness w/ Lindsay Kemp
24 Dec at 15:00 – is a Christingle Service. We sing carols as well – oranges, fruit, cocktail sticks, candles, ribbons – Christmas jumpers etc. A great favourite!
Dialstone Lane
18th December at 3.00pm – Outdoor Carol Service / Lindsey Kemp – please check the website for alternative arrangements if wet.
24 Dec at 18:00 – Carol Service w/ Lindsay Kemp
Edgeley
18th December TtD – carols & crafts followed by Christmas party with the Hongkongers
Hazel Grove
24 Dec at 15:00 – Christingle w/ Cathy Bird
Heaton Moor
Service of loving remembrance 27th November 16.00
Magic of Narnia interactive service 10th December 18.00 – 20.00
Heaton Moor Christingle Service 11th December 16.00 at St Pauls Heaton Moor
3 Wise Women Nativity 11th December 10.45
Marple
24 Dec at 19:00 – Communion
Romiley and Woodley
24th December at 11:30pm is Christmas Eve Holy Communion led by Rev. Katie Smith and will be a joint service with Woodley at Romiley.
The Ridge
Christmas Carol Service outside on 18th December at 3.00 p.m. around a bonfire, followed by Coffee/Tea and Mince Pies. Everyone welcome
Windlehurst
The Heartbeat Choir's Christmas Concert on Friday 25th November at 7.30