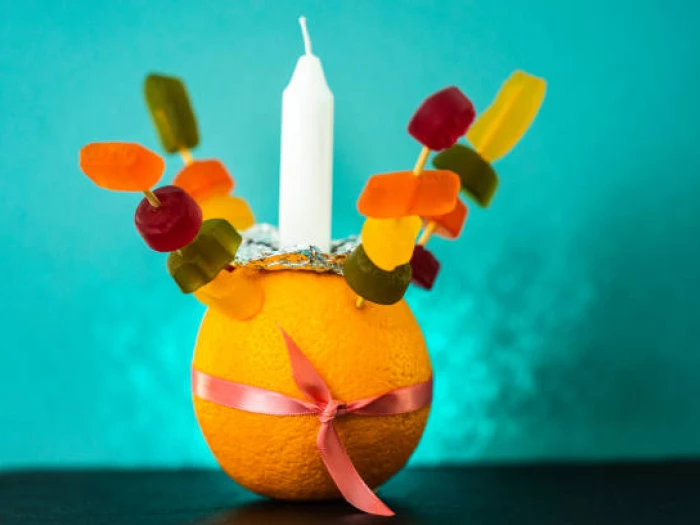 Christingle Service
Christmas Eve Thursday 24th December 3pm on Zoom
This year we will be holding our traditional Christingle service on Zoom.
You are invited to come along to your church to collect a bag which will contain everything you need to make your Christingle. We will then construct the Christingles during the service. Please contact your church for dates and times to pick up your Christingle bags.
The details for joining the Zoom Service will be in the bag.
Christmas will be very different this year, but we hope to do what we can to offer things that are familiar and joyful. Do join us for this very special celebration.
As with the Christingle service in church, Safeguarding regulations mean that even on Zoom, children must be accompanied by an adult.
We look forward to seeing you!