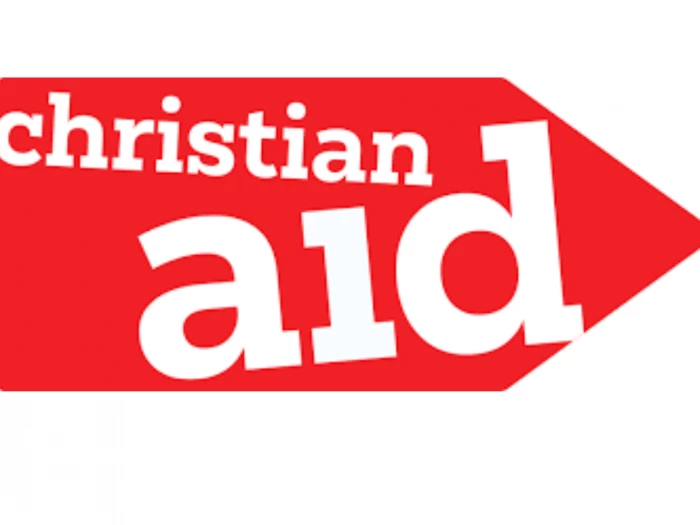 Christian Aid service 13 May
As this virus spreads across the world, love rises up in response. You've already shown incredible kindness to your neighbours. Now is the time to reach out to your neighbours both near and far.
Your love protects. From storms, from drought, and now from coronavirus. Your love protects our global neighbours battling the spread of this illness.Your love protects. With soap, clean water and medical supplies.
By supporting us this Christian Aid Week, you can reach out and protect more of your neighbours today.
Please visit Christian Aid for more information.
Christian Aid Service on Wed 13 May
Please join us for this mid week service for Christian Aid.
Topic: Christian Aid Service
Time: May 13, 2020 7PM London
Join Zoom Meeting
https://us02web.zoom.us/j/85001031820?pwd=NFN0NXlMQjJ4QXRMZ0cyTk9xcGlJdz09
Meeting ID: 850 0103 1820
Password: 032697
Joining by telephone
Step 1)
Dial any of the following numbers. If one doesn't work try another and another until you are able to connect:
0330 088 5830
0131 460 1196
0203 481 5237
0203 481 5240
0208 080 6591
0208 080 6592
Step 2)
Follow the prompts you hear on the phone.
You may be prompted to enter 3 different things:
1 -- Meeting ID 850 0103 1820 followed by "Hash" -- on your phone keypad #
2 -- Password 032697 followed by "Hash" -- on your phone keypad #
3 -- Participants ID -- You will not have one of these, don't worry, all you need to do is enter "Hash"#
You should then be entered into the service.