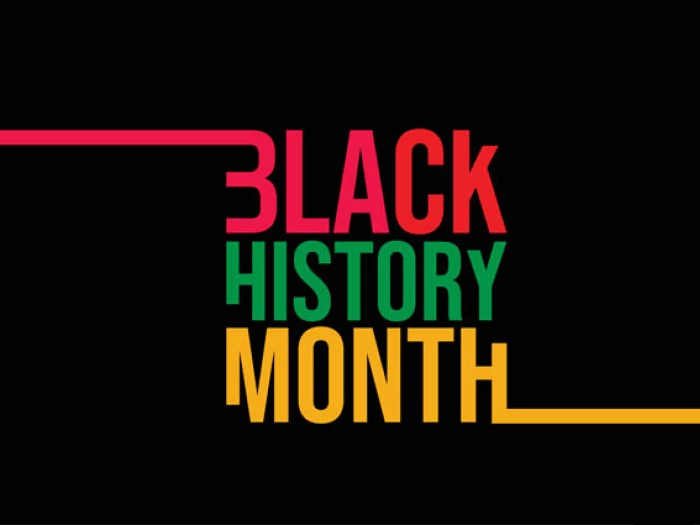 Black History Month Service
15th October at 5 pm at Tiviot Dale
The Methodist Church will be flying the flag for Black History Month, having pioneered this event over many years under the loving eye of Janet Creese MBE, a member at Hazel Grove.
This year the service is branching out and is being organised in partnership with the Ebony and Ivory Community Organisation and Mustard Seed Church. It will be held at Tiviot Dale Methodist Church at 5pm on Saturday 15th October.
This year's theme is Time for Change: Actions not Words.
Music will be offered by the choir of the Mustard Seed Church who were with us for our Palm Sunday Service.
Come along for a wonderful celebration in Word, music and prayer and delicious food.
ALL Welcome.