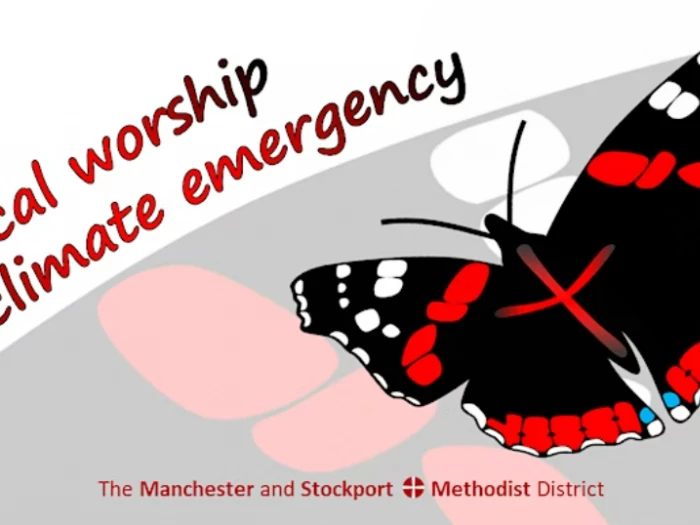 Biblical Worship in a Climate Emergency (Workshop)
WHEN: 1st October 2022 @ 2:00 pm – 5:00 pm
WHERE: Central Hall, Manchester,Oldham St,Manchester
A workshop for those who preach and/or lead worship.
This afternoon workshop is for you if you want to acknowledge and respond to the climate emergency within worship. You will have an opportunity to work in groups to discover how Biblical material, written so long ago and in a different context, can still give insights and inspiration into such a modern issue. You will then explore how

you might use those insights and that inspiration as a basis for planning relevant contemporary worship. The session will close with an act of worship that has been planned using this model.

You can attend in person (please use public transport or share lifts) or online through Zoom. There will be no charge but please register your interest here by Saturday 17th September to help us in our planning and receive your Zoom link. If you would prefer not to register online, then you can do so with Angela Doyle at 07762 057566 or da@mandsmethodists.org.uk.