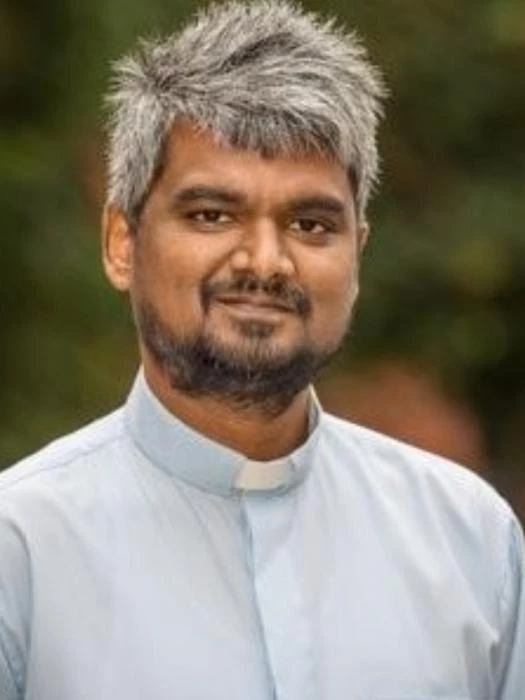 BIAPT NW local event
There is to be a BIAPT (British and Irish Association for Practical Theology) local North West event in October at NTC, hosted through Zoom. We are delighted that the Revd Dr Raj Patta has agreed to present. His title is 'Towards British Liberation Theology'. I have attached his brief bio below.
The meeting will start at 11am and there will be time for discussion following the presentation. I hope you can join us.
Thursday 22nd Oct 2020, 11 am – 12.30 pm
Via Zoom – a Zoom link will be sent out to those who indicate they want to participate nearer the time. Please email jlunn@nazarene.ac.uk to register your interest in attending.
Revd Dr Raj Bharat Patta currently serves as Recognised and Regarded minister of the Methodist Church in the UK at the United Stockport Circuit. He is an ordained minister of the Andhra Evangelical Lutheran Church in India. He completed his PhD at the University of Manchester and has worked on the topic "Subaltern Public Theology for India." Prior to this, he served as an Hon Chaplain at the St. Peter's Chaplaincy in Manchester ministering the higher education community in Manchester. He also served the Student Christian Movement of India (SCMI) as its national general secretary and the National Council of Churches in India (NCCI) as one of its executive secretaries for the Commission on Dalits and Adivasis.
Rev Julie Lunn