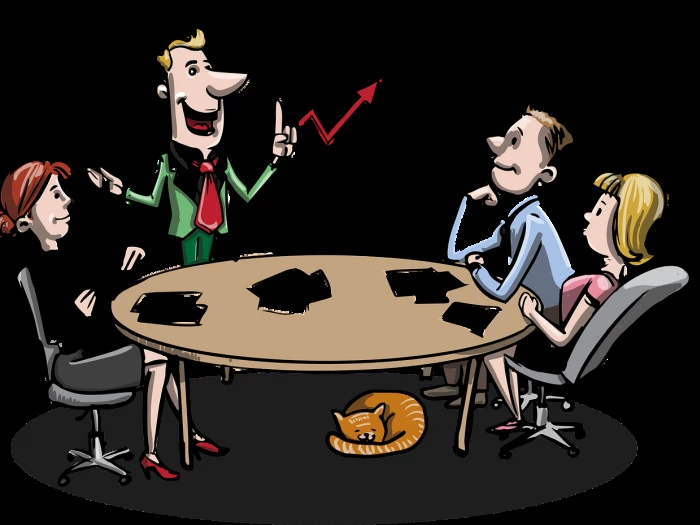 Are you interested in being part of a circuit Public Issues Task Group?
We are committed to being an outward looking Circuit. In pursuit of this commitment it has been agreed to establish three Task Groups to support and enable our public engagement with issues of justice and peace. The Task Groups will have the following remits:
Communications, Social Media, and Campaigns
Raising Social Media profile for the Circuit
Offering support in "ways of doing church" e.g. online
Supporting task groups and local churches in campaigns, advertising, promotion of events
Becoming an ecologically and environmentally sustainable Circuit
Encouraging churches and the Circuit to be ecologically and environmentally sustainable
To encourage members to practise ecological and environmental sustainability Being a church of the margins.
Work with the elderly/those living with dementia
Work with those experiencing exclusion (e.g. homeless, refugees, LGBT+, BAME community)
Work with children, younger people, and those of working age
How Will the Task Groups Work?
It is not intended to over prescribe what the task groups will do but rather to encourage a range of things including fun events, fund raising, worship, training, education, information sharing and campaigning.
Each Task Group will have two Co-ordinators, appointed by the Circuit Meeting.
Other members will be self- electing and may vary depending upon the work of the task group at any particular time. We are especially interested to hear from people who have not been involved before in leadership in the church.
The intention will be to hold a regular Circuit Mission Forum, open to all, to showcase the work of the Task Groups and encourage broader engagement in the issues they are dealing with.
If you are interested in being a part of one of the task groups, please come along to find out more on Tuesday 29th September 7pm on Zoom.
https://us02web.zoom.us/j/88949265421?pwd=bHl2dXJTbENyeE9URnAra0Q3Z2hCZz09
Meeting ID: 889 4926 5421 Passcode: 264866
Or contact the Superintendent Revd Cathy Bird cathy.bird@methodist.org.uk Tel: 0161 483 4952